DIGITAL MARKETING
Today in this fast life where everything is going digital, market has to trail. For skilled candidates, heavily paying jobs are waiting as it has become the muggiest field in this world. Our highly expert authors have designed our Digital Marketing Courses mingled with astronomical quality training in SEO, Social Media marketing, and PPC with practical sessions to ensure success.
What will you learn
How to market and sell products

Right from different marketing practices to how to sell your products to the target consumers in the right way – we will teach you all.

Marketing and selling of affiliate products

Marketing and selling affiliate products can rake in huge profits. You will learn this essential skill at Prolytics.

Social media and e-mail marketing

An essential part of digital marketing, social media and e-mail marketing will be taught to you so as to widen your product's reach.
---
It's your choice to become a full-time or freelance digital marketer with our course. We cover everything and teach valuable skills such as-
Avoiding digital marketing mistakes
Learning USP or unique selling proposition
Market research
Wordpress
Copy writing
E-mail marketing
Social media marketing
Google Adwords
Google Analytics
SEO
Reviews
4.5 Based on 1150 reviews
---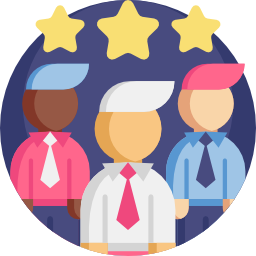 Jitendar Jha – 03-Nov-18:
The digital marketing course offered by Prolytics helped me get a high paying job! I learned everything about digital marketing from the highly qualified professionals at Prolytics.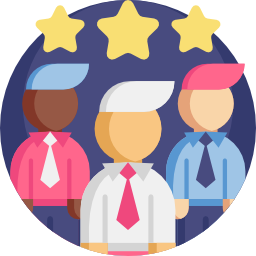 Manoj Kumar – 09-Oct-18:
Twitter and Facebook marketing have been confusing for me but I learnt the nitty-gritties of them at Prolytics! Their course is affordable and gave my career a big boost.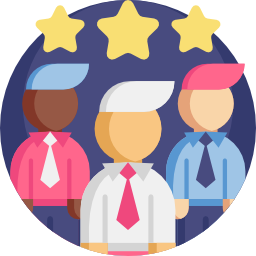 Gaurav Sharma – 02-Oct-18:
My boss wanted me to get better Google Adwords and Analytics and recommended this course to me. I loved studying at Prolytics! They taught me everything in a simplified manner.