MOBILE APPLICATION MARKETING
LEARN MOBILE APPLICATION MARKETING
Customers form the core of any business. Without them, a business absolutely pointless. That said, customers have to be reached out to if you have a product to sell, which can be done via marketing. Digital marketing has been around for a while but since things are going mobile lately, Mobile Application Marketing is a must.
At Prolytics, we offer a detailed course on mobile application marketing which help you find your perfect user base as well as ways to connect with them.
What will you learn
Mobile app marketing basic concepts

An understanding of the basic concepts of mobile app marketing will ensure you reach and connect with your target audience base in a more efficient manner.

App store optimization

Just like SEO, app store optimization is valuable if you wish your mobile app to show up in the top results and not be blacklisted.

App monetization

In-app purchases, subscriptions and ads can help you increase your earnings via mobile apps. We will teach you how to do that.
---
Market your brand with the help of mobile apps in the best possible by taking the course at Prolytics. You will learn these skills if you study with us-
Marketing mobile apps
App promotion
App store optimization
App monetization
App business model
Increase app traffic
App content
App creation and design
Reviews
4.5 Based on 1150 reviews
---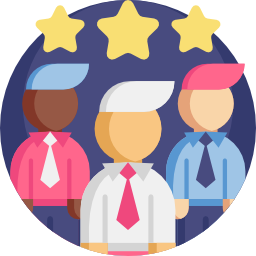 Sonal Gupta – 01-Nov-18:
If you like me want to learn how to market your own mobile application, you won't find a better course than the one Prolytics offers! At an affordable price, their course covers the basics of mobile app marketing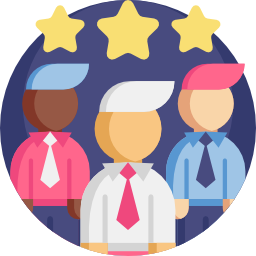 Saurav Verma – 20-Oct-18:
Making an app viral is hard but it became easy for me with the Prolytics mobile app marketing course! The instructors here are very knowledgeable and teach very well.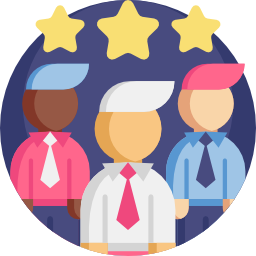 Sunny Bhel – :
Being a developer, I needed to know how to make money on an app and I found that out by enrolling myself in the Prolytics mobile app marketing course. These guys are the best!