Short Term Courses
Today in this fast life where everything is getting precise, we have also developed some courses which will proved to be very beneficial in making your carrier. Some of them might be proved as strong piller in making your career while some of them will be lift your current profile and you might get good opportunity. If you want you can come regular and coverup your course fast else you may choose to attent sessions on week-ends.
Reviews
---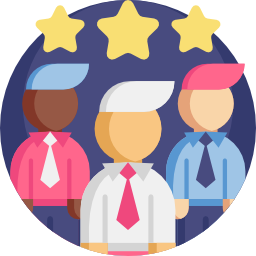 Aparna – 15-jan-19:
This is the best short term course as I learned a lot from this course as a live project was involved.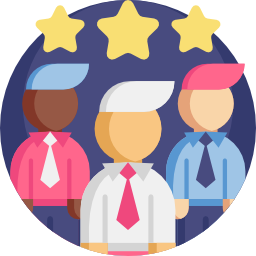 Jyoti – 22-Dec-18:
The instructors I had when doing the ASP.Net course at Prolytics were just out of the world! They could turn complex concepts into simple ones without even trying.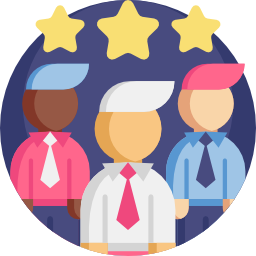 Tanya – 21-Feb-18:
I specifically liked the way my instructor guided me whenever I got stuck in the mid of programming. Precisely very supportive and professional too.